Maison Gustave Lorentz flying the flag for Alsace
1 family, 1 village, 6 generations of wine producers
Founded in 1836, Domaine Gustave Lorentz owns 35 hectares of vineyards on the hillsides of Bergheim in the heart of the Alsace wine region in the Northeast corner of France. The Lorentz family strived for excellence by expanding their vineyards on the best terroirs and slopes of Bergheim and particularly its 2 Grands Crus: Altenberg de Bergheim and Kanzlerberg. Due to its unity and typicality, the Grand Cru Altenberg de Bergheim, with an area of 35,06 ha, is the perfect terroir to grow Gewurztraminer, Riesling and Pinot Gris at their best.
The renowned wine-estate is fully invested in their mission to produce top quality wines typical of their terroir, grape variety and vintage. The vineyard manager, Jean-Christophe Kester, works tirelessly with his team to ensure the good health of the vineyards, tending to the plants over the course of their development in order to harvest the healthiest, highest quality grapes every year.
Today, Georges Lorentz has the honour of managing the estate, six generations later. Aware of his exceptional inheritance, with his team, they continue striving to produce elegant, well-balanced, clean, fresh and food-friendly fine wines.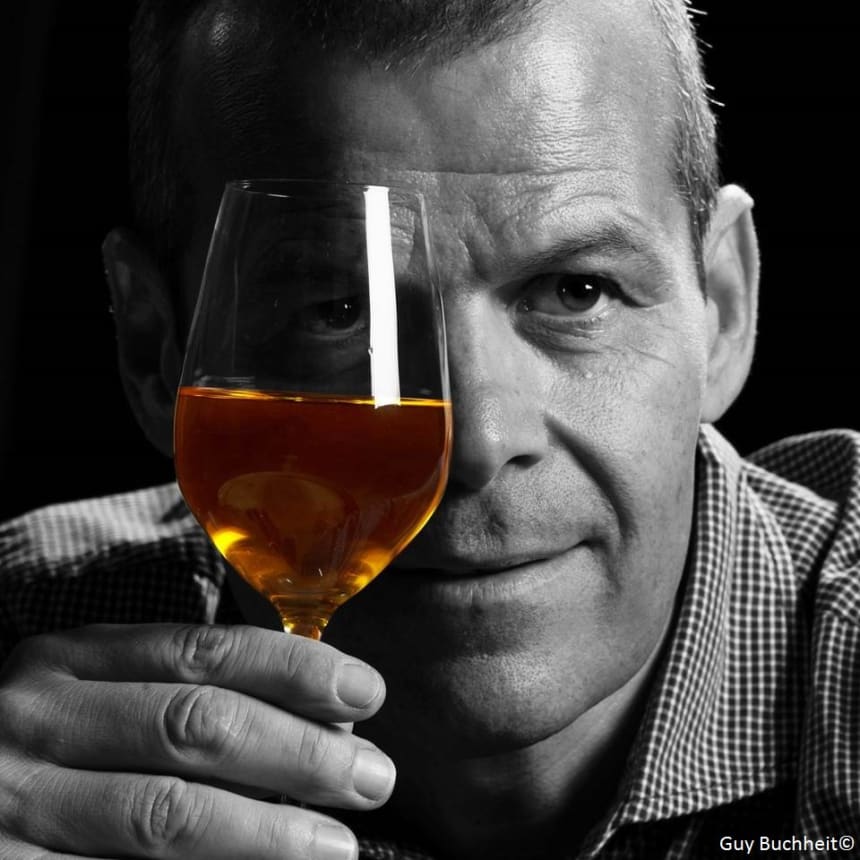 Domaine Gustave Lorentz exports its wines to 75 countries and makes about 60 % of its annual turnover abroad. As well as showcasing the high quality of the Bergheim terroirs in France and around the world, Domaine Gustave Lorentz has positioned itself as an ambassador for Alsace wines in general – proof of their diversity, their quality and their individuality.
Sustainability
Georges, conscious of the current and future environmental challenges, decided to create a new working ethos within Gustave Lorentz by converting to organic growing in 2009. All of their wines from their own vineyards have been certified organic since the 2012 vintage.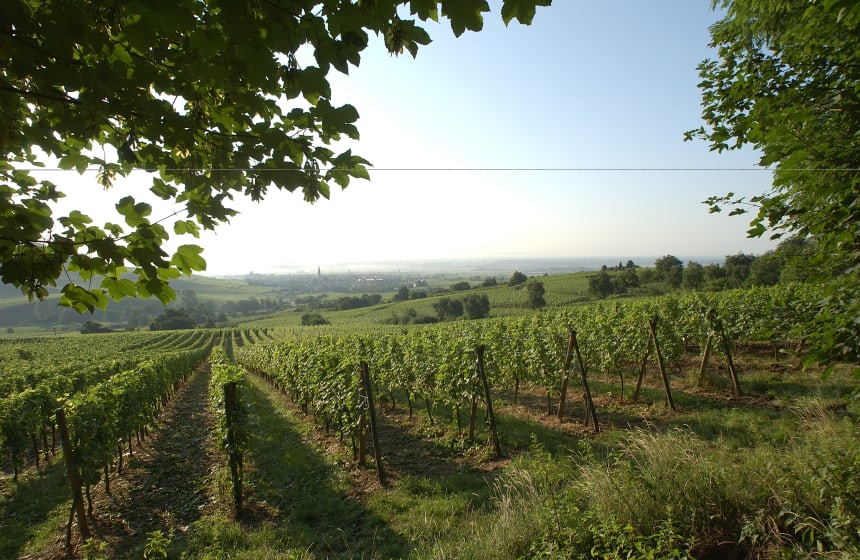 ---
---