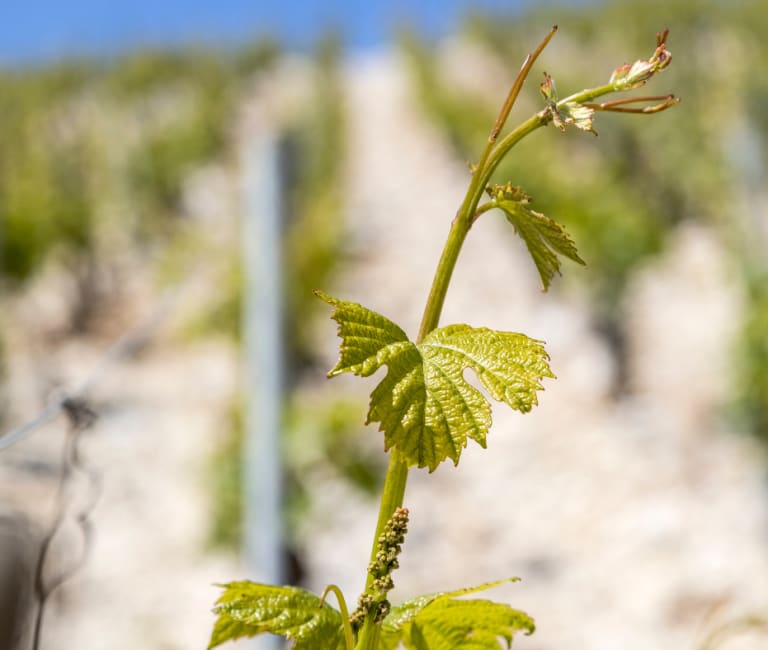 A quality winery respecting the environment and authenticity
Quality in Focus
Domaine des Malandes is a family estate that exploits 29 hectares of vines in Chablis. The wines are appreciated for their freshness, finesse and minerality directly from the famous Kimmeridgian, unique subsoil of the Chablis vineyard.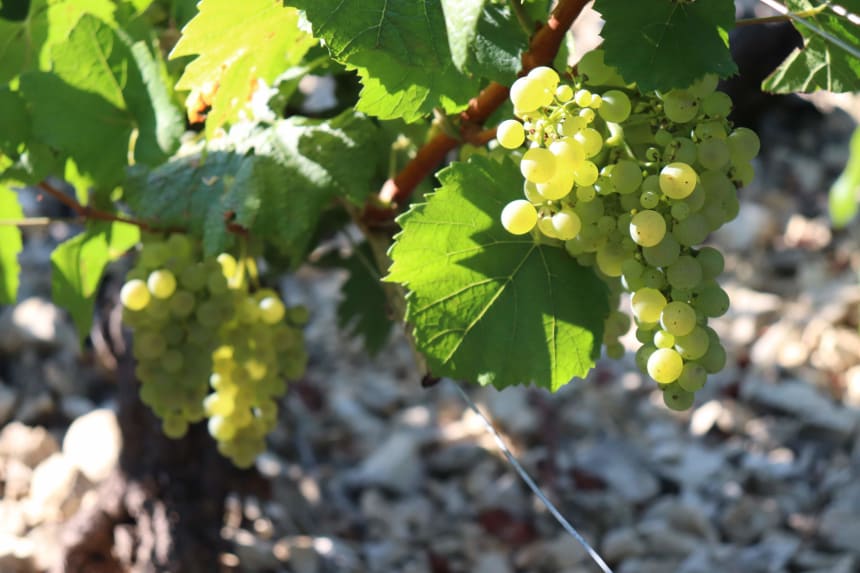 The time when grapes are harvested is the most important time of the year: grapes must reach optimal maturity and not show any sign of decay. Each vineyard will reach maturity at different times. A precise sampling method is used to check maturity levels. The quality of the wine mostly comes from the quality of the grapes: the different tasks that are performed throughout the year in vineyards will determine the grapes' sanitary condition, yield, juice concentration and the presence of mineral contents necessary to fermentation.
Family Estate
André and Gabrielle Tremblay, our grandparents harvested their first grapes in 1949 in their vineyard "Fourchaume". Back then frost and lack of mechanization made work especially hard and not very profitable. Despite these difficulties our grandparents grew the winery and handed 7Ha of vineyards over to their daughter Lyne Marchive.
Lyne started her own winery in Chablis in 1973. In 30 years she grew the number and the size of her vineyards, extended the winery and modernized the equipment. Through her travels her wines were soon to be found in the best restaurants in Asia, Europe and the United States. In 2018 she decides to step aside and let her children take the lead.
Richard became the managing director and Amandine leads sales, marketing and communication. Lyne's eldest daughter Marion, who also works in the wine industry in California, is a partner in the Domaine des Malandes.
Incidentally Richard also started his own winery in Beaujolais in 2007 and has managed vineyards from the Moulin a Vent appellation. He also gained experience working at wineries in various other countries such as California, South Africa and New Zealand.
Guenole Breteaudeau started as winemaker at the Domaine des Malandes in 2006. He shares our taste for precision, clean and subtle aromas, respect for our terroir and continues to craft our wines today. Six employees work in the vineyards full time, one employee is in charge of order fulfilment and two employees work in administration.
---
---