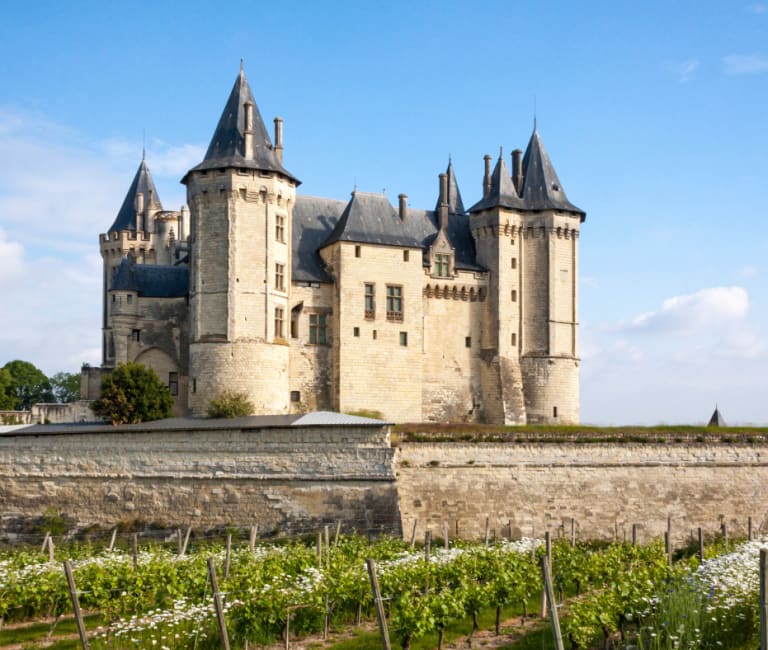 A family-owned Loire Valley ambassador
9 generations of fine winemaking
If there is one river and its landscapes that can portray the French identity and lifestyle, it is without doubt the Loire and the land/terroirs around it. Stretching from one side of the country to the other, the river of kings has been the homeland of their family for nine generations. Originally from Pouilly sur Loire, they decided over twenty years ago to head off in search of other treasures that the beautiful wine region could offer.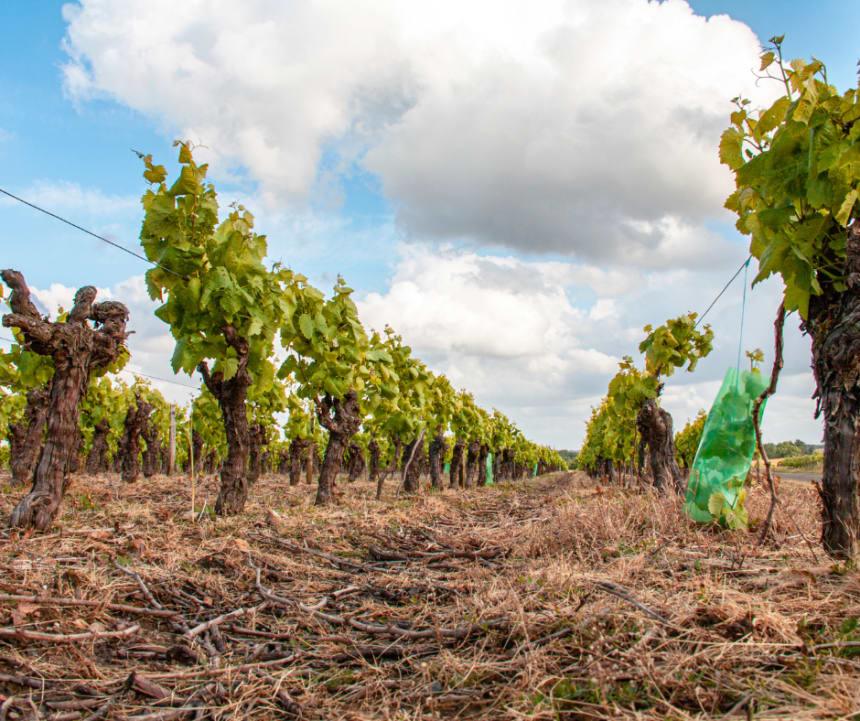 Signature wines
Saget La Perrière signature brands epitomise the hallmark accessibility and freshness of the Loire, delivering a complete collection of the region's grape varieties and wines. Guy Saget embraces a unique showcase of some thirty Loire Valley appellations whilst La Perrière offers a charming, multi-faceted array of the Central Loire's two prime grape varieties, Sauvignon Blanc and Pinot Noir in all their archetypal splendour. Saget La Perrière signature brands form its two pillars, and thus compose its name.
Unique characteristics
Saget La Perrière's wine estates have been acquired gradually over the years and encapsulate the diversity and nuance found in the Loire wine regions terroirs. Dotted along the river from east to west, the different vineyards are farmed with utmost care, producing wines with strong identities which express the unique characteristics of their terroirs.
---
---