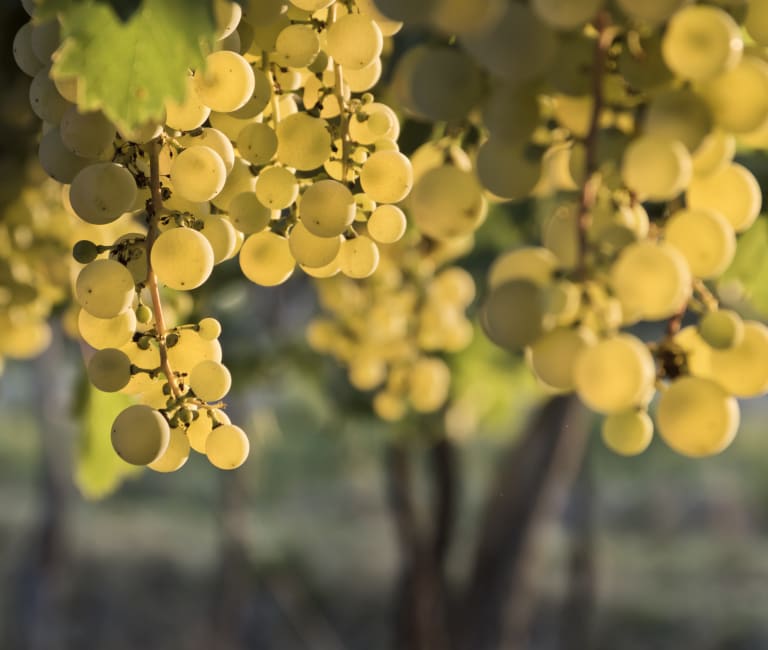 With about 80 percent of the country's wine production, Mendoza is the country's most important district.
Producers in Cujo/Mendoza
---
Argentina is today the world's fifth largest wine producer. The wine districts start at a world record high of 3,100 meters in Salta in the north. If we move closer to 200 km south, we reach Chubut, the world's second southernmost wine district. In the river valleys, the enormously extensive wine-growing area offers all conceivable soil types and mesoclimates.
---