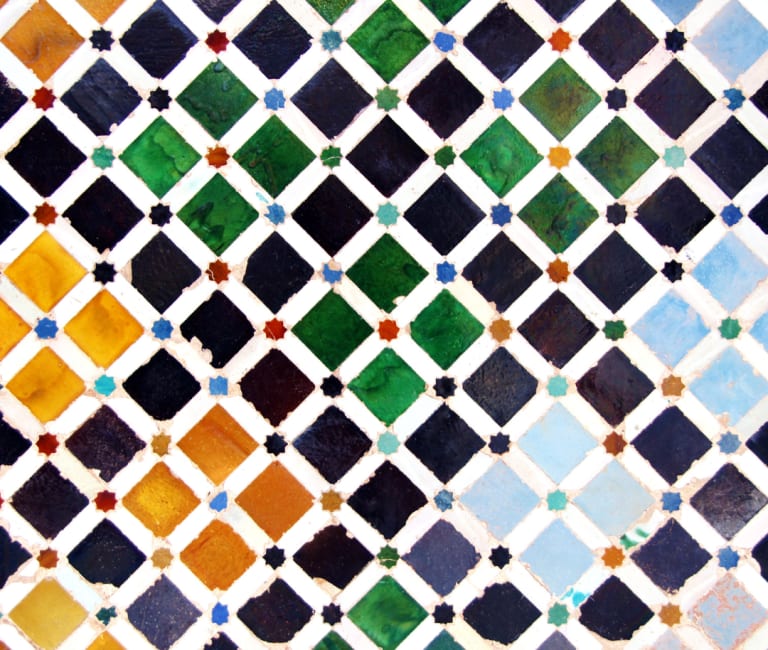 The world's third-largest wine producer, Spain produces exquisite wines from around 400 grape varieties
With just over 1 million hectares, Spain has the world's largest wine-growing area, but only ends up in third place in production volume. This is because many wine regions are sparsely planted and lack of rain makes yields low. A variety of grape varieties are grown, but only about twenty percent account for close to 80 percent of the vineyard area.
---
---
Our Vineyards and Wineries
A diverse range of wines, origins and brands offering the best of authenticity and terroir!