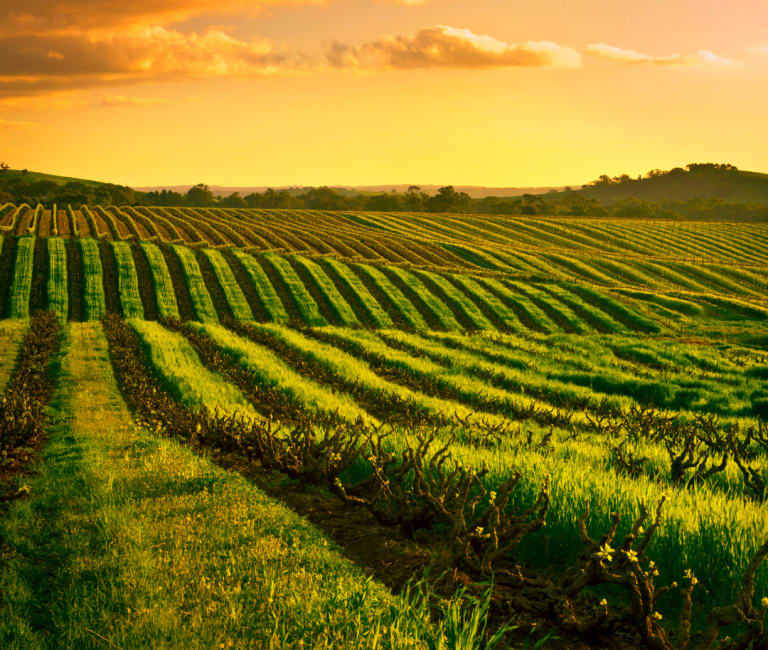 Geographically, the area covers all five main regions: Cape South Coast, Coastal Region, Breede River Valley, Olifants River and Klein Karoo.
Producers in Western Cape
---
As a wine country, South Africa is over 350 years old and many of the country's older winemakers are opposed to being seen as part of the New World. The younger ones, however, see the concept as a sign of quality and innovation. In keeping with the spirit of renewal in the South African wine industry, in recent years over 40% of the vineyards were replanted as the industry has realigned its product to compete globally, moving from volume production to noble cultivars and quality wines.
---