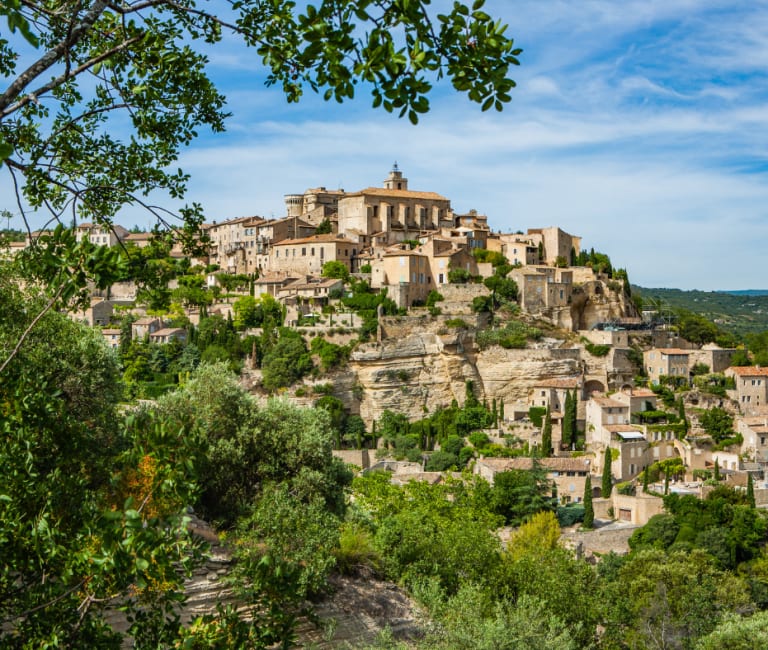 Traditional grapes at its finest
From an old train shed to quality winemaking
Domaine Jones started out with a wine making philosophy to which they still apply. It is to vinify the vineyards separately, rather than mixing, so they know the quality coming from each. This method requires a lot of space, so they've bought something that has it in abundance, an old train shed. Finished in 1905 in the village of Tuchan, it was used as overnight accommodation for the Tuchan Express, a steam train that could reach speeds of up to 5mph. Closed in 1935, this much-loved local landmark, once renovated, is to have a new lease of life as our winery. And a high-security one at that, given the spiteful vandalism we suffered in 2013 when they lost their entire white wine production.
Domaine Jones only grow traditional grape varieties, some of them extremely rare.
Carignan, for example, fond of our poor, dry limestone and schist, has always provided the backbone to Fitou, for which the Languedoc has long been known.
While Lledoner Pelut, otherwise rather unkindly known as Hairy Grenache, once plentiful and thriving here, came as a bit of a find when we took over an old vineyard in Tuchan.
---
---