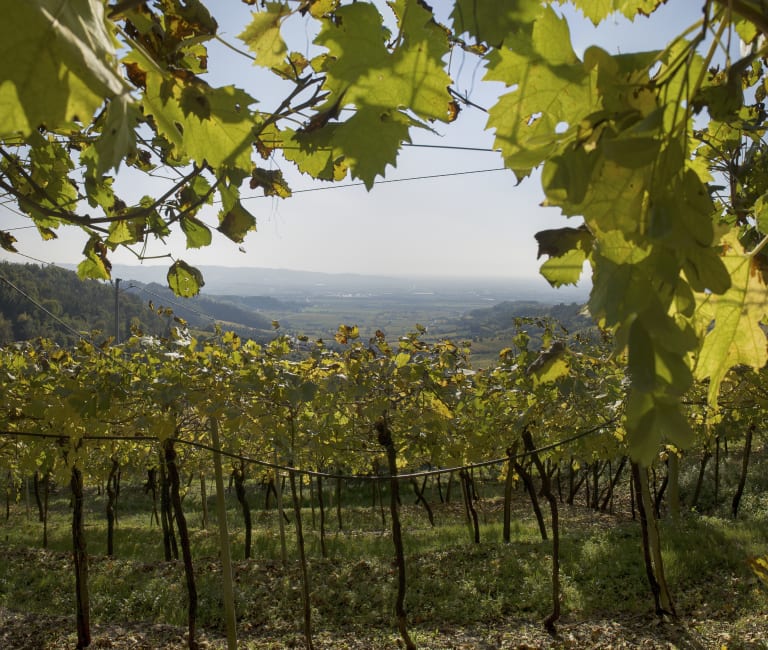 History via the grapevine: winegrowers in Gambellara since 1821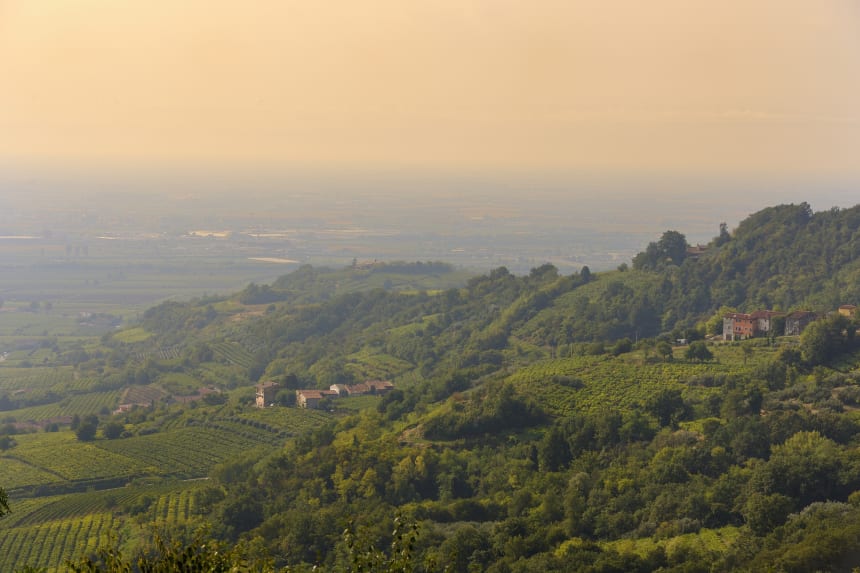 The passion, competence and foresight that a family, generation after generation, has pu in place since 1821 have made the Zonin brand a reference model in the Veneto, Italian and European wine scene.
Today Zonin represents a unique reality, with the mission of exporting the culture of Italian wine to the world.
The beginning of the story dates back to two centuries ago and it started in Gambellara, a land in the heart of Veneto.
It started like an endless journey, in the constant search for estates and native vines, into the areas with the highest winemaking vocation. Places to be protected and enhanced, where to cultivate and produce the highest quality grapes and wine. In each estates and vineyards, a direct and full control of the supply chain would guarantee the respect for territorial, cultural and human heritage, history and traditions.
9 estates, which 7 of them in the Italian regions with the major wine-growing vocation.
The largest Italian family company producer of Prosecco
A historical brand, known in particular for Prosecco, but also for still and sparkling wines produced in the main denominations of the whole Triveneto territory starting from national and international varietals.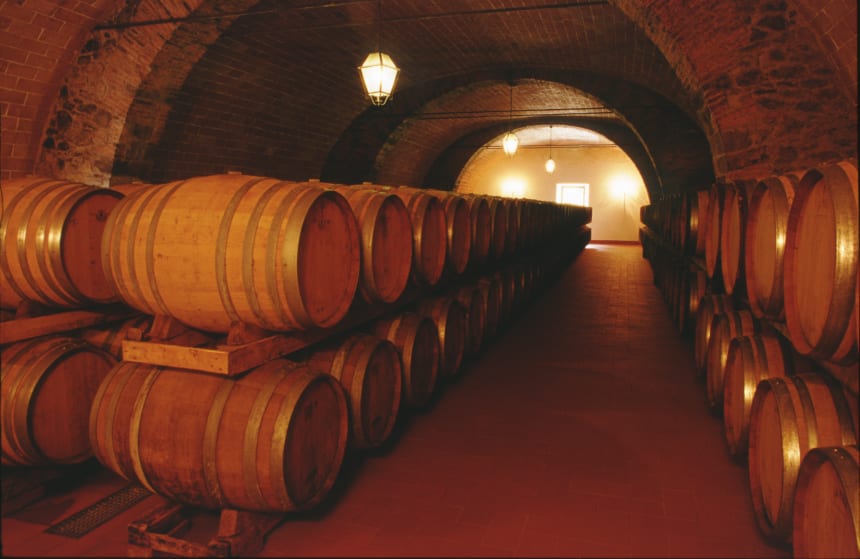 Preserving harmony
In Zonin 1821 we are aware that what we are cultivating is not just a great dream, but even more a dutiful commitment to the earth and the future generations.
Protection and conservation are the result of an interdependent relationship between three critical components: biodiversity, community and sustainability. They all are an integral part of our model, since we believe that an integrated process can only work if it is safe for the environment, socially fair and economically sustainable.
---
---