This is Philipson Söderberg
Philipson Söderberg, founded 1954, is the small, agile wine agency with the personal approach, backed up by the financial muscles and infrastructure of the big Anora Group.
We are wine people; we know wine and we love wine! Our passion for wine, combined with top notch market data analyzing tools, we trust is a winning concept.  Our small team carry together more than a century of wine experience. All of us are sommeliers and/ or WSET educated. The PS wine-team has a strong international profile. Each producer works witha dedicated brand manager, with ambition to build a strong, fruitful & long-term collaboration with producers cross the world!    Welcome to Philipson Söderberg!
Nina Fajerson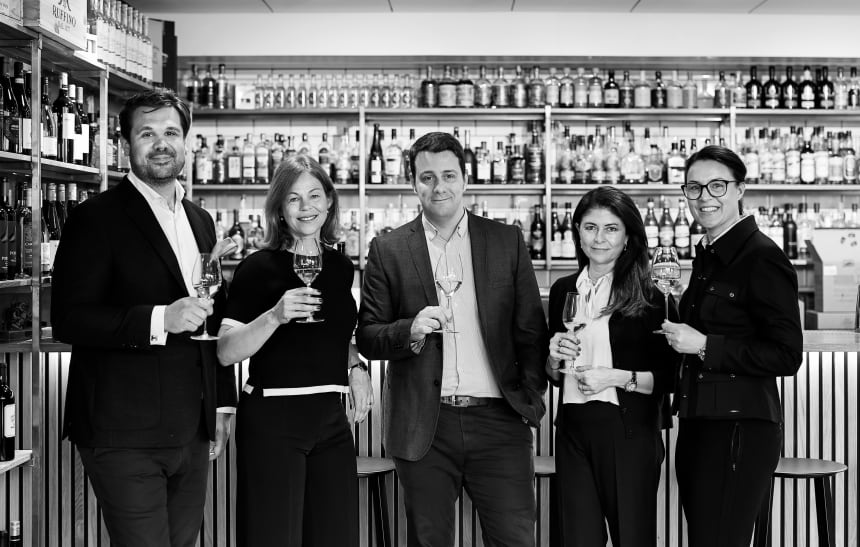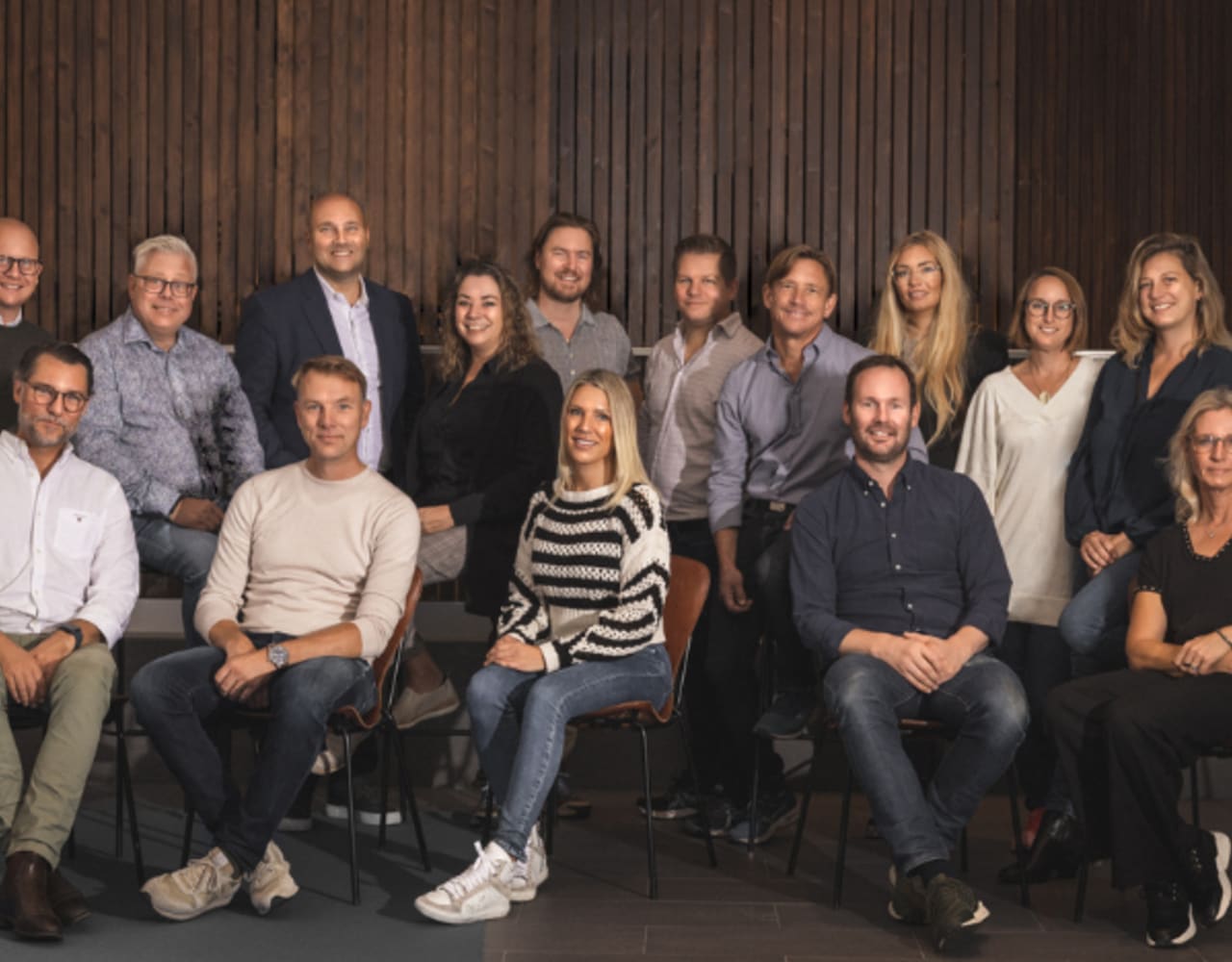 Restaurants - On-trade
Our nationwide sales force is one of the strongest in the Swedish on trade market. Full on-trade team are educated in wine and highly qualified, always focusing on the needs of the restaurant clients. We make sure to get the right brands in the right restaurants, whether it is the small bistro around the corner or the top Michelin star venue. Always with the same dedication.
Systembolaget, the monopoly - Off-trade
The monopoly is the door to the big volumes of the retail consumer market in Sweden. We know the tender process very well and have a good track record in winning listings, as well as performing in the ordering assortment.  Reading and analysing data from the monopoly is a key success factor and we have the best tools and processes for this. When needed, we provide support in blending to meet tender requirements. For more information in english about current tenders, see "Business opportunities" below.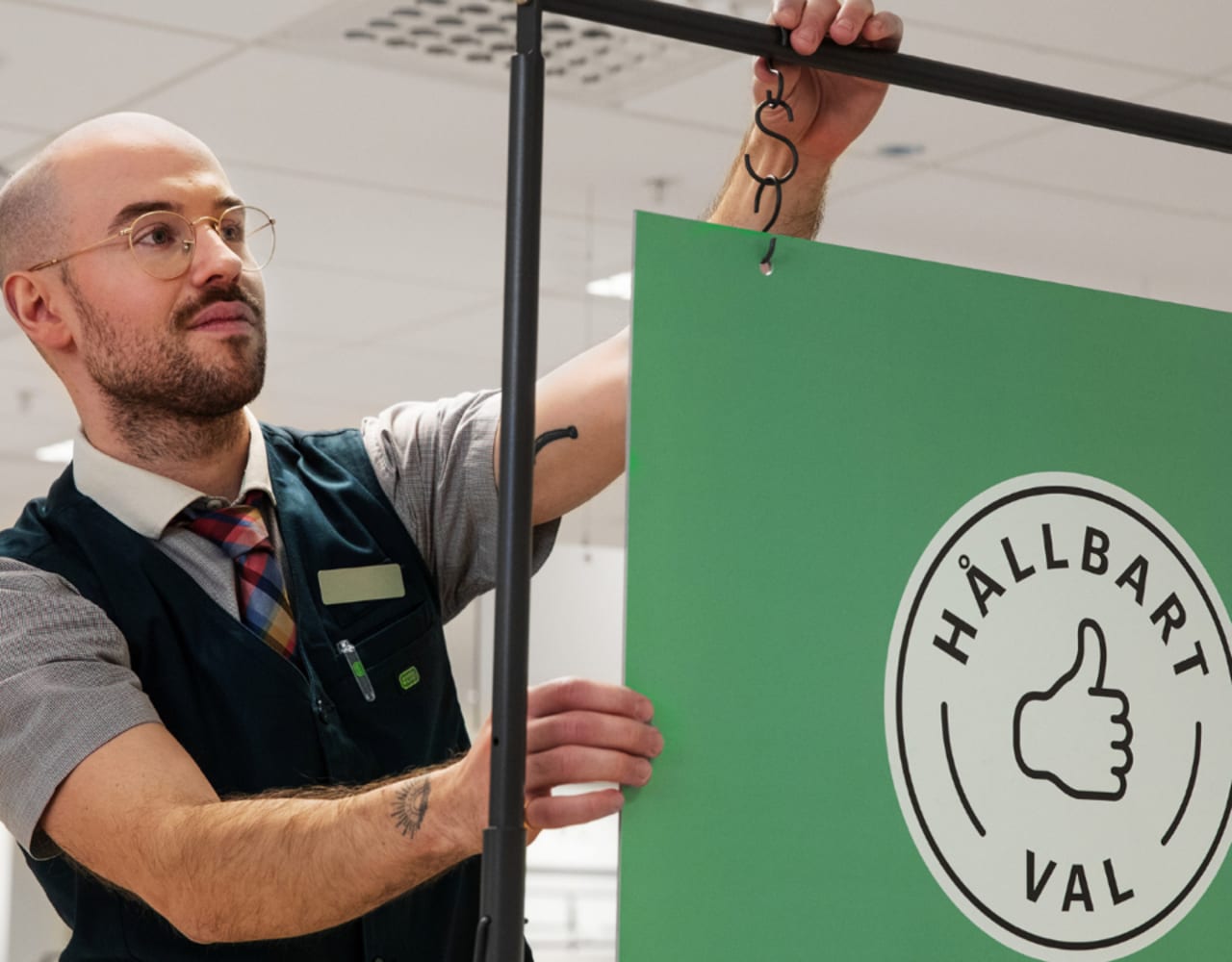 Our team
Meet our team. If you choose to work with us, these are the people you will get to know.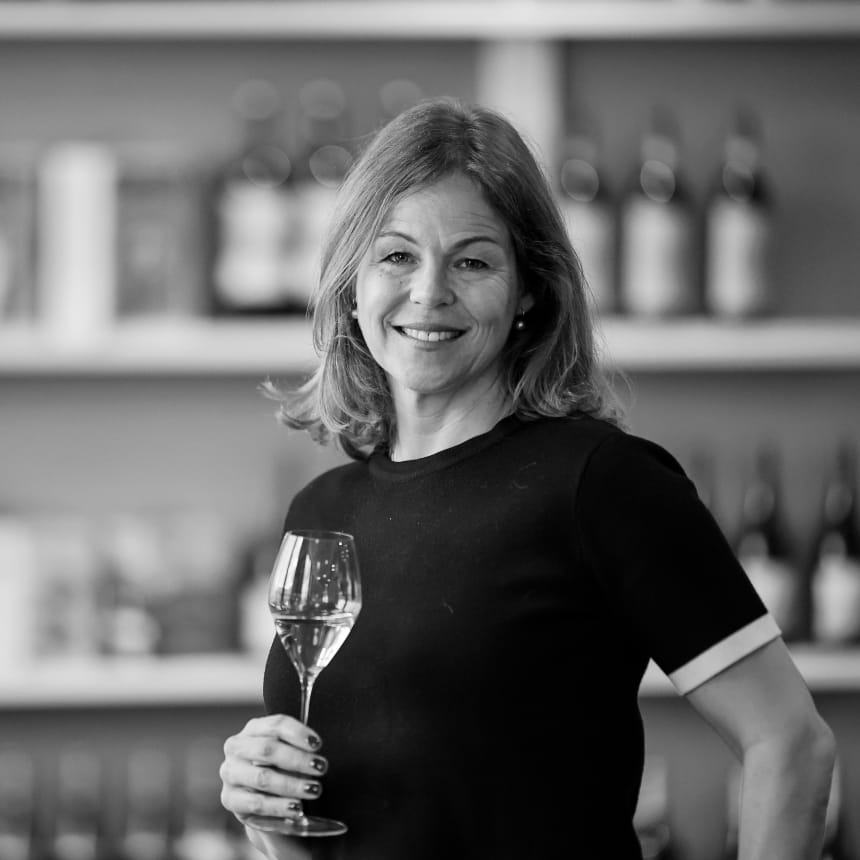 Nina Fajerson
Managing Director
nina.fajerson@pswine.se +46 70 8921911
Nina started her career in the fastmoving consumer goods business, brand building at Nestlé followed by Mondelēz.  When entering the wine business, she got totally stuck, took a WSET and Sommelier education and has now spent 15 years working with great wine producers around the world. 
Drinks at dinner with friends – Well-made wines from all parts of the world, the preference depends on the moment, the season, the food pairing and the company.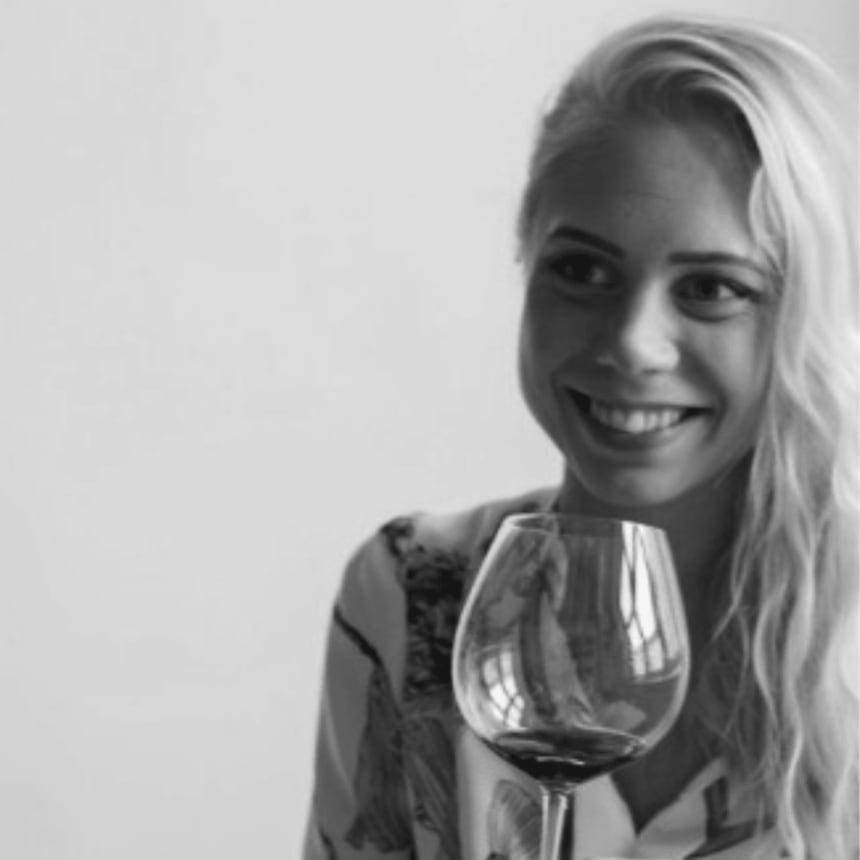 Caroline Tull
Product- & Market coordinator
As a product and market coordinator, Caroline plays a vital role in ensuring that all tasks are being completed in time. She efficiently handles administrative tasks required to keep the company running smoothly. Caroline's ability to stay organized, ensure that the company can operate efficiently and effectively. Caroline is enjoying sparkling wines when out with friends or a delicious aged red wine for a Saturday night dinner.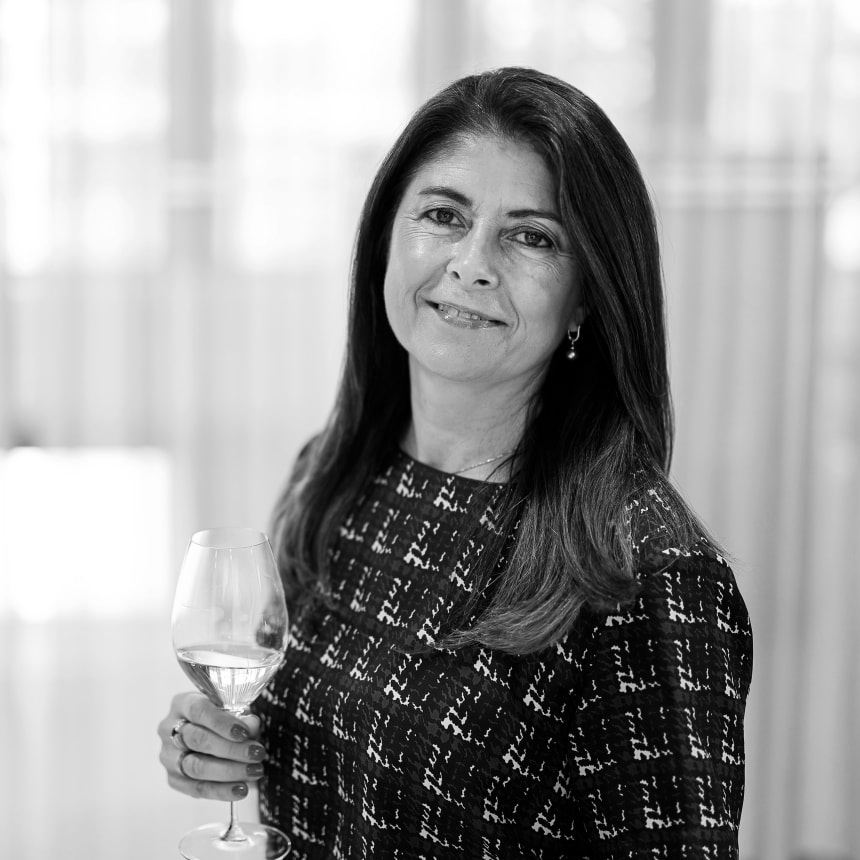 Flavia Bergström
Senior Brand Manager
flavia.bergstrom@pswine.se +46 70 5081339
Born in Argentina, Flavia fell in love with Sweden and into the world of wine. For more than 20 years, she has worked for numerous wine agencies in Sweden building strong relationships with both producers and Systembolaget. Thanks to her business and wine qualifications, Flavia is a master at finding creative solutions, perfectly illustrated by her life motto: "Never give up".
Drinks at dinner with friends – anything as far as it perfectly pairs with food!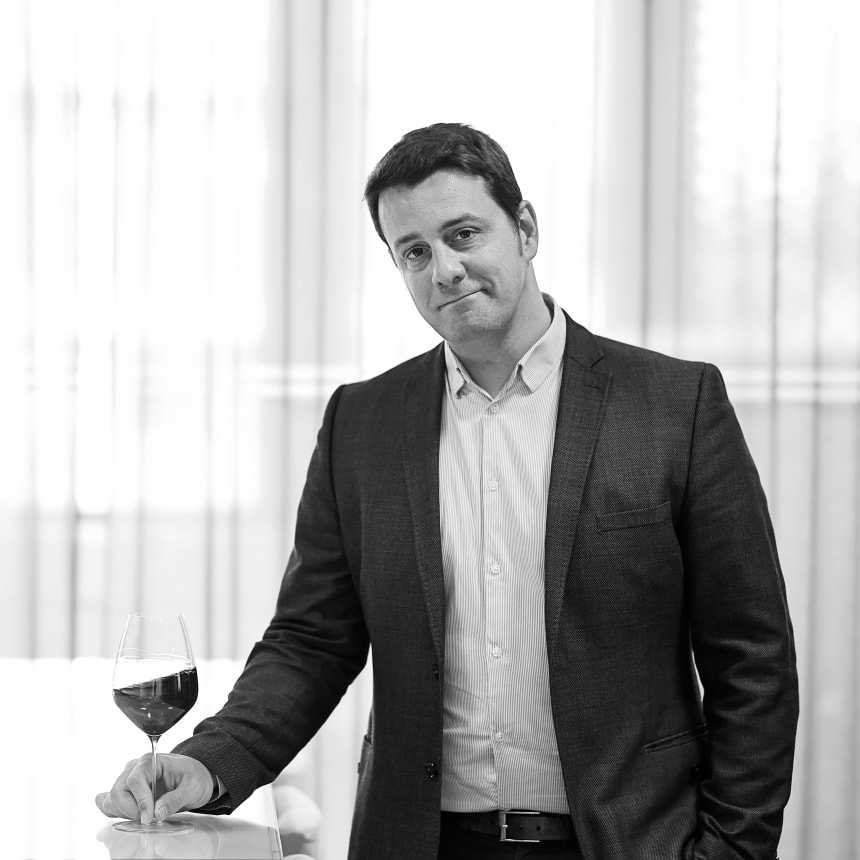 Alexandre Schuster
Senior Brand Manager
alexandre.schuster@pswine.se +46 73 0740900
Alex, born in Alsace, found his passion for wine a bit more than ten years ago and retrained up to WSET Diploma level before becoming a buyer for Champagne, Alsace, Cider and Beer at Direct Wines in the UK. He moved to Sweden in 2018 and is now responsible for France and Spain within Philipson Söderberg.
Drinks at dinner with friends – Light and floral Champagnes first, followed by aromatic and finely oaked whites and light to medium bodied reds with silky tannins from anywhere around the world.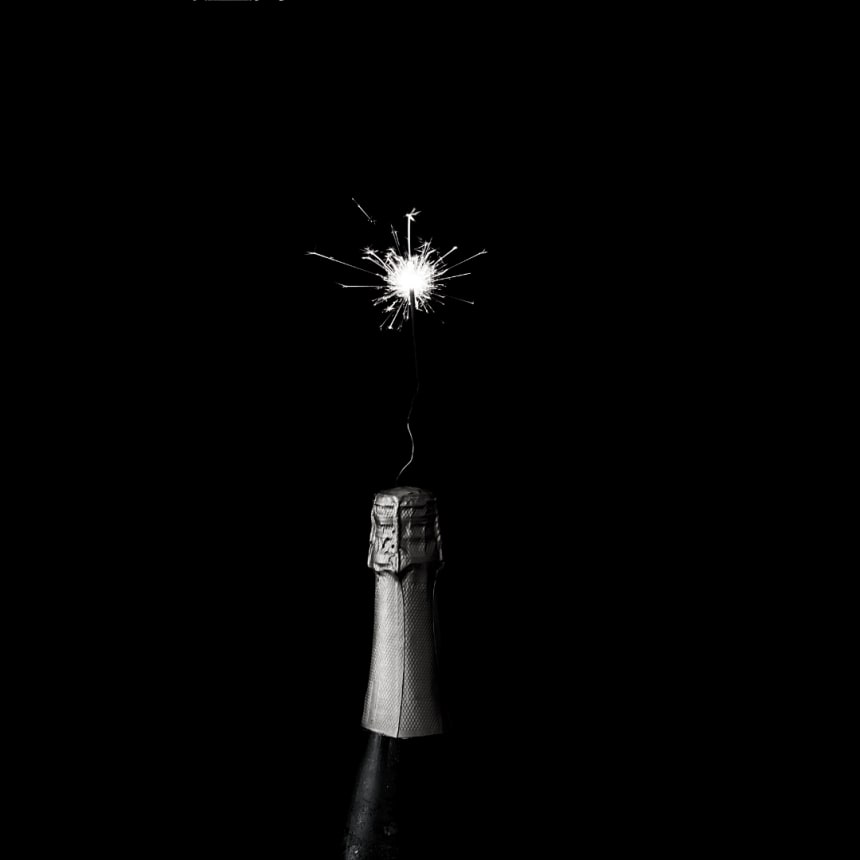 Regeringsgatan 109 103 92 Stockholm, Sweden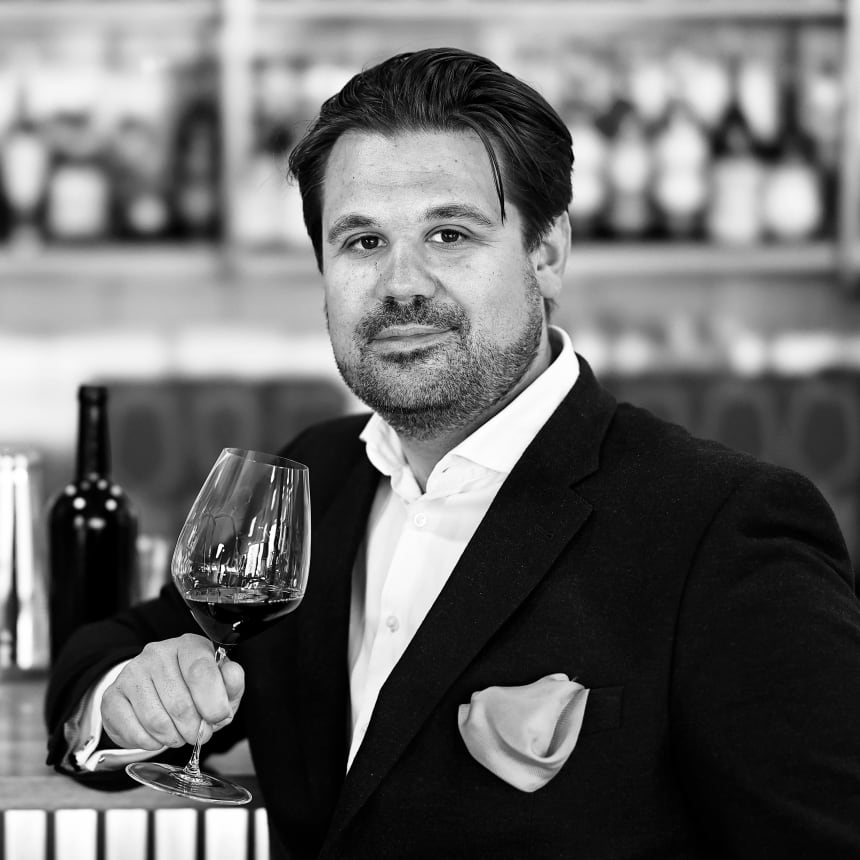 Ludvig Mörnesten
Senior Brand Manager
ludvig.mornesten@pswine.se +46 70 6336646
Having spent big part of his career on the wine producer side, he has a passion for the product in the bottle and not least for the way it is created. Combining a deep interest in wine, Ludvig is also very motivated by finding new, creative ways to get the right wine in the hands of the right consumer."
Drinks at dinner with friends – a South African Sauvignon Blanc, anything red from Italy and of course never misses a chance to open a bottle of dessert wine at the end of a good meal!
Sustainability
Sustainability is getting more important every day, not just for the obvious environmental reasons, but also from a business perspective. Systembolaget has sustainability as a top priority and we want to be the leading importer when it comes to sustainability. The Anora group is already nr 1 in sustainable packing in the Nordics.
Read more about Anora sustainability here.
Consumer Marketing
Being part of the Anora group we have full access to one of the largest communication channels in Sweden; folk o folk; the prominent digital wine and food platform for Swedish consumers, with more than 5 million annual visitors. "folk o folk" is a place where we can publish content such as information about the wines and wineries, but also inspirational content such as recipes and travel recommendations. Connected to "folk o folk", there is also a newsletter reaching more than 90 000 consumers every week.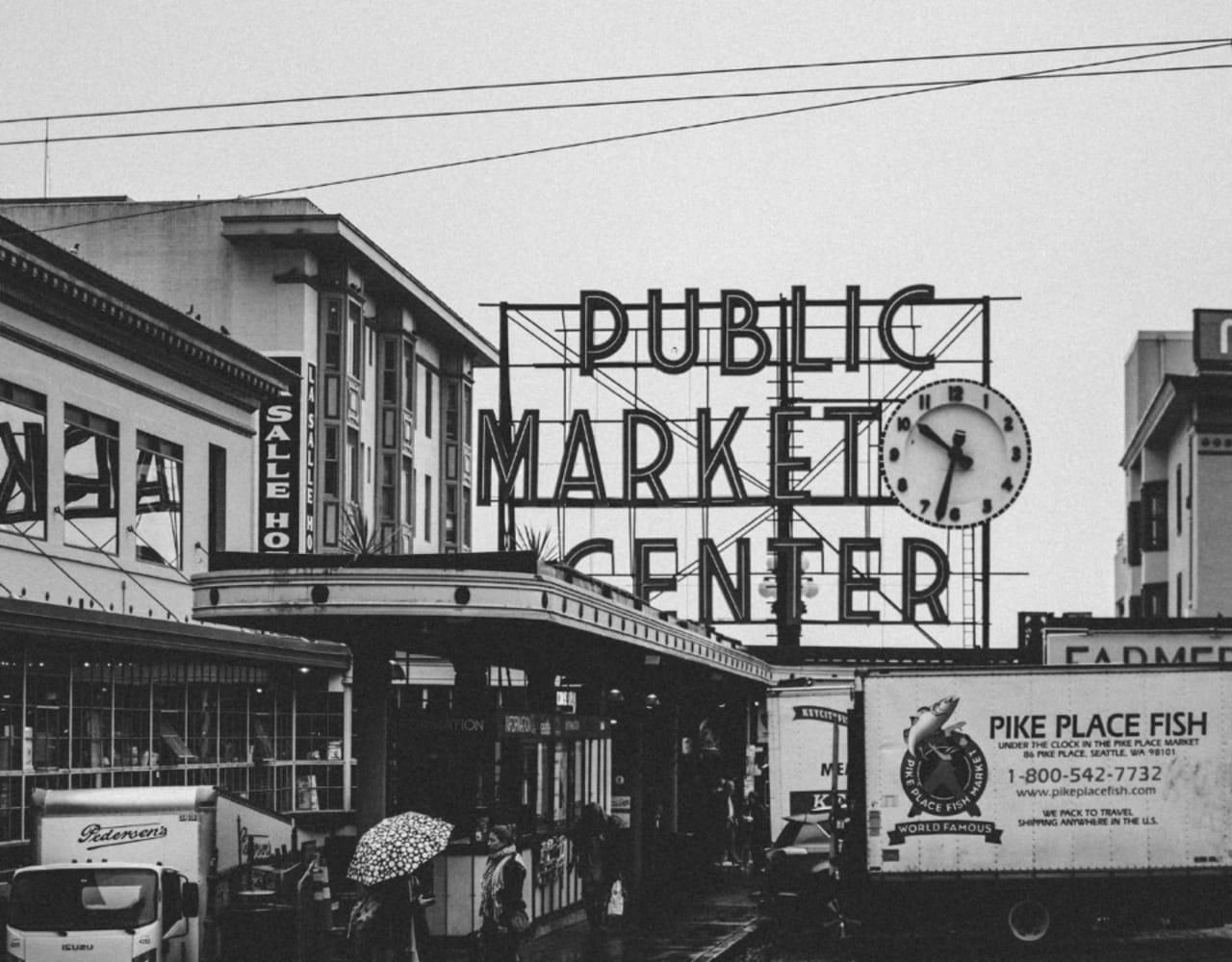 Producers
We are privileged to represent many of the celebrated vineyards and wine brands. Here are some of the brands that we are working with.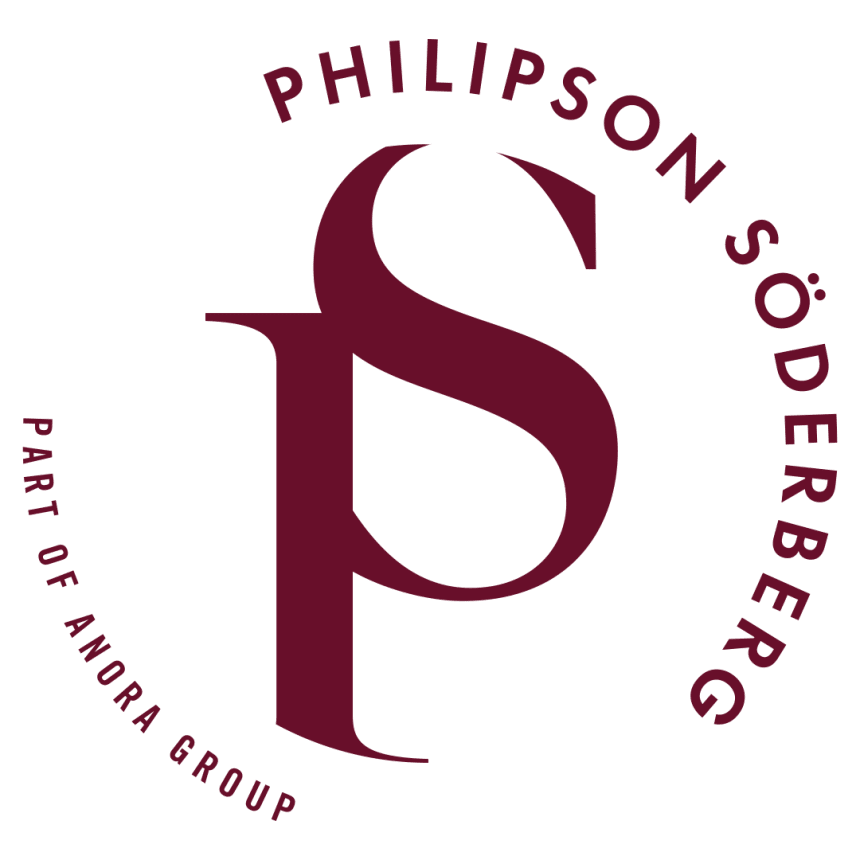 Contact us
+46 8-58523620
Regeringsgatan 109, 103 92 Stockholm, Sweden