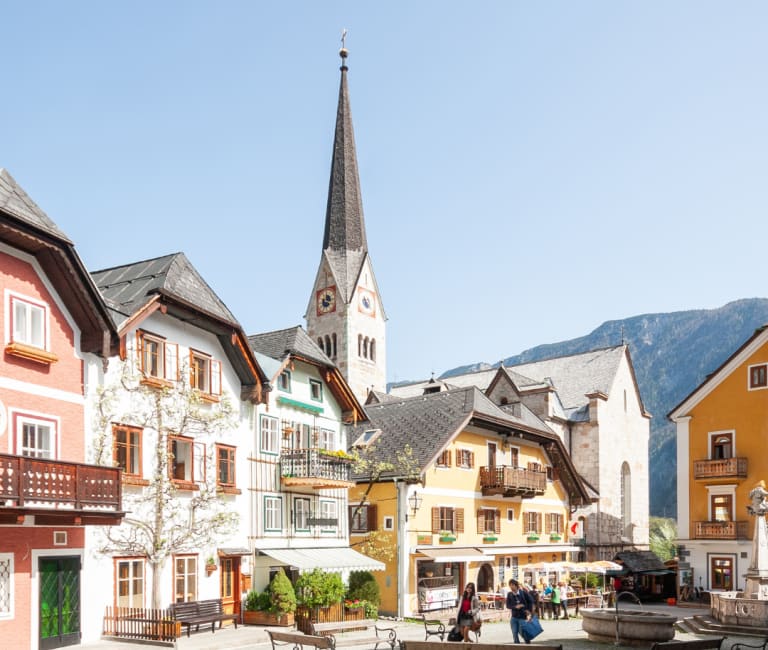 Austria is considered by many to be one of the best-kept wine secrets in Europe
Austria's vineyards are divided into three regions which in turn are divided into 16 districts. The focus is on dry and sweet white wines, but a third of the cultivation area is occupied by blue grapes.
Austria's wine production is strongly dominated by white wines. 35 grape varieties are officially approved for the production of quality wines. 22 of them are green and 13 blue.
---
---