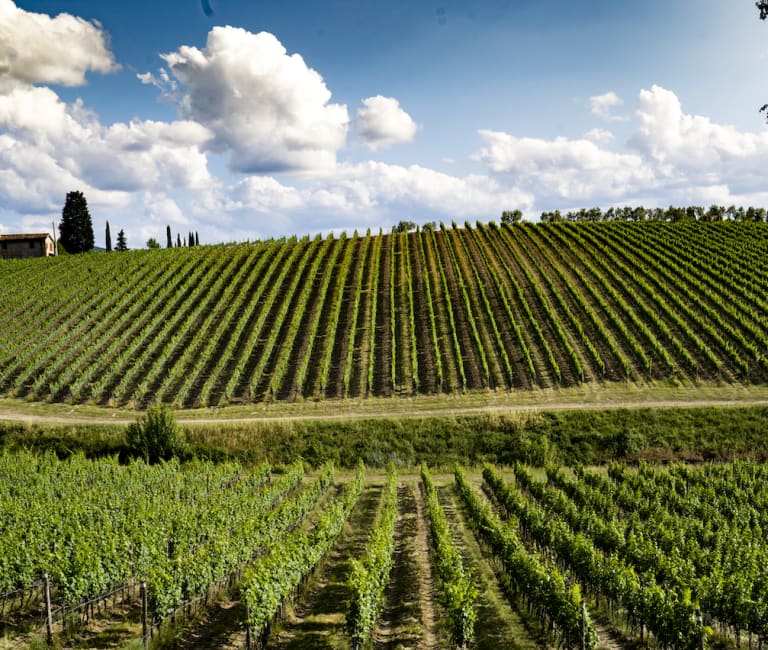 Centuries of history, tradition, culture, style and pure nature
The Tuscan dream
Ruffino is a wine company based in Tuscany, producing wines from several regions in Central and Northern Italy. The company was founded in 1877 when cousins Ilario and Leopoldo Ruffino established a small winery in Pontassieve near Florence. By the 1880s the company was regularly winning international awards and, in 1890, it became an official supplier to the Italian royal family.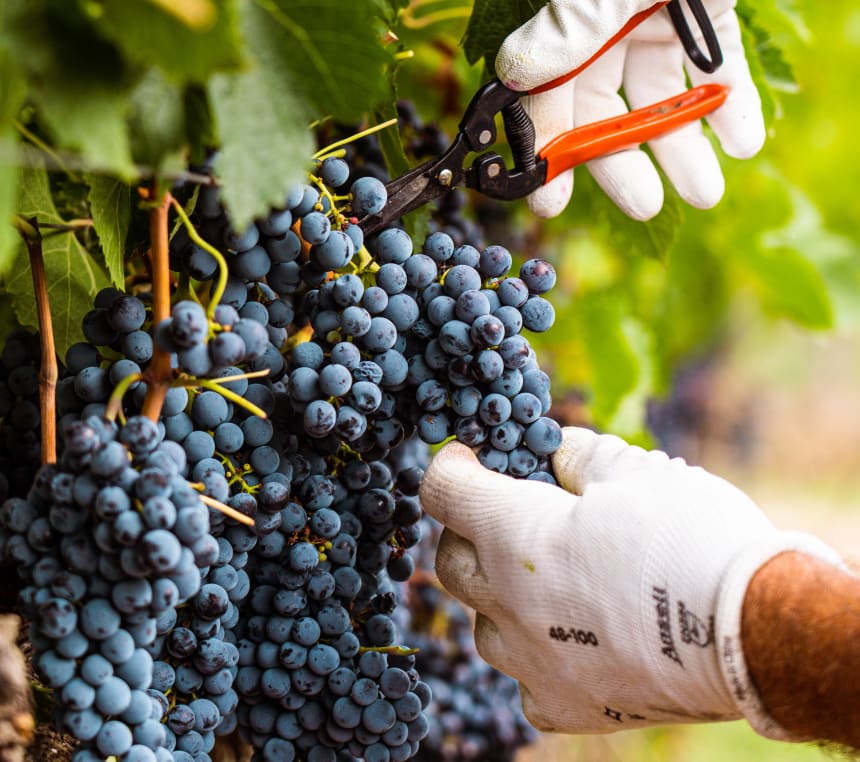 A growth like no other
Ruffino purchased its first estate after World War II, and became the first to own estates in Chianti Classico and Montalcino. The Gretole estate is almost entirely devoted to the flagship Chianti Classico Riserva Ducale Oro, while the Greppone Mazzi estate in Montalcino provides the company's Brunello. It now farms around 600 hectares (1483 acres) split across six Tuscan properties; generic Chianti and Toscana IGT, all three colours are also produced.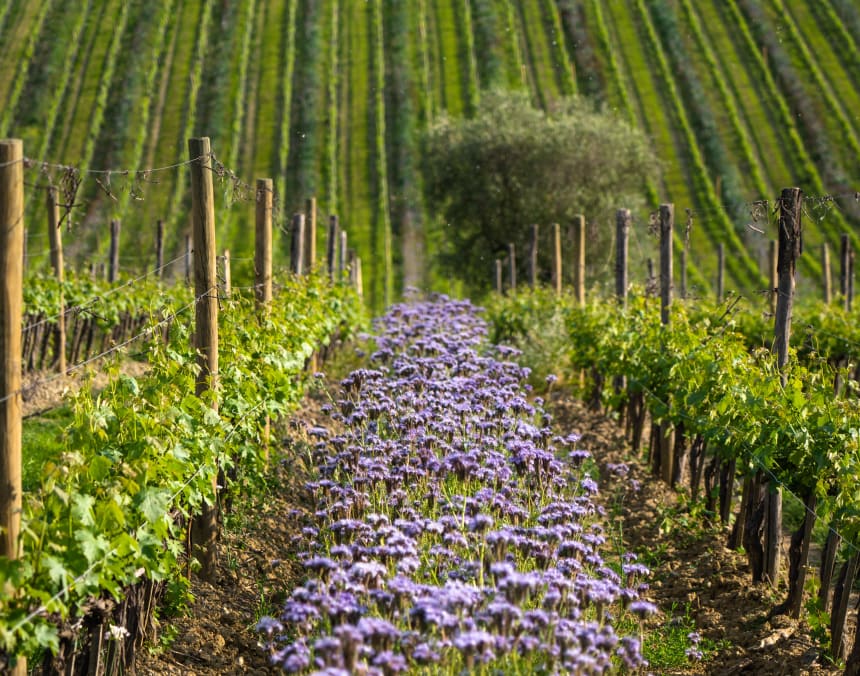 In Veneto, the La Duchessa and Ca' del Duce estates were acquired in 2019. Here, 130 hectares (321 acres) are organically farmed and produce approximately 35,000 hectoliters each vintage.
---
---