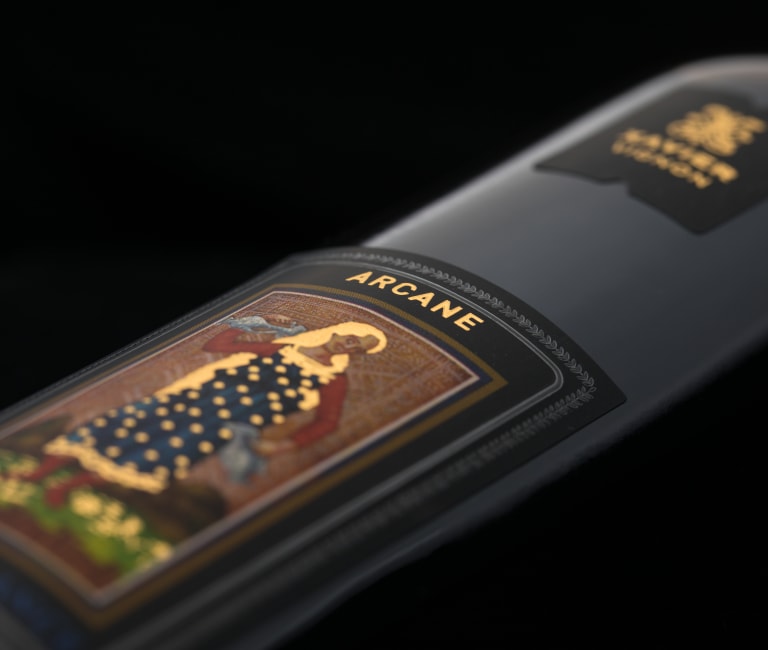 From his ancestors …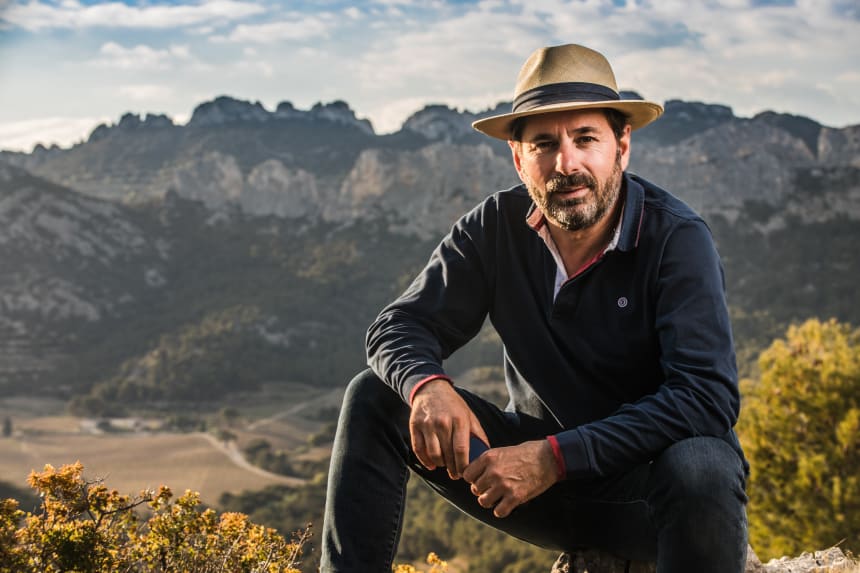 Xavier Vignon inherited two fundamental values: the love for a job well done, and the capacity to transmit knowledge.
These values will drive him during his career.
After years of branding his wine under « Xavier Vins », the time has come for him to express himself in his own name, Xavier Vignon, as he desires before anything else to share his wines, the fruit of his passion, with people whether they are new wine drinkers, amateurs or connoisseurs.
His style, his Vignon identity
His in-depth knowledge of the Rhone Valley with no less then 34 harvests in every corner of the globe, his mentors, all the vintners he has been working with, and his incredible memory have been forging his style and identity.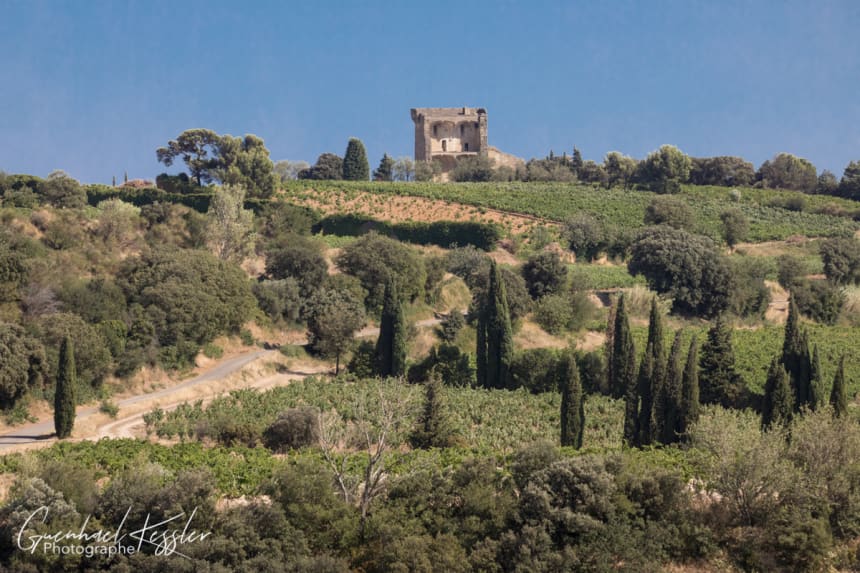 Terroir Hunter and a Master Blender, Xavier Vignon is taking the liberty to impregnate his wines with his own history and style.
His « wide screen » vision allows him to inspire himself from Australia or Champagne to blend a Chateauneuf du Pape or his famous cuvée 100%.
Respectful of the environment
Tradition, terroir and a free thinker, Xavier is crafting his blends to create different wines, which all have their own personality.
A little mad, or visionary, Xavier likes to compare himself to an orchestra conductor.
His philosophy and his creations are the result of: a scientific background, a great deal of experience, confidence in others, total involvement, exchange of knowledge, and shared pleasure… whilst keeping his feet on the ground in a human sized structure.
---
---